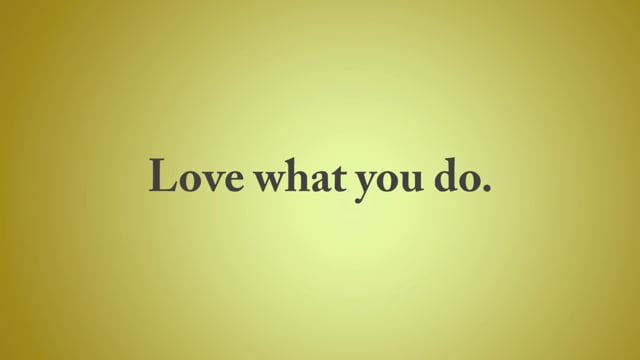 Enjoy the freedom and flexibility of owning your own business, earning the extra income you desire and having more time for your family doing the things you enjoy most. It's all possible with Treasure Tower. Discover how you can earn a part-time or full-time income rewarding kids. By following our proven program, you'll find owning your own business to be fun, easy and profitable. As you share this unique reward program with your local community, we'll be right here cheering you on and providing you excellent support all the way.
Learn why Treasure Tower is the perfect business for you!
Hear why our Business Owners LOVE their Treasure Tower Business!